The Inspirational Dress Shirt: Talking Shop With Our Resident Expert, Michael Contreras.
 Jill Smith: Given the fact that you are thinking about a new collection almost a year ahead of time, what provides inspiration for your new dress shirt assortment?
Michael: Every dress shirt developed for the collection is primarily inspired by a combination of history and trend.  History is all about what customers really liked the previous year. So since we're talking about Spring 2012 today, I looked at what our guy was loving in Spring 2011 and isolated the elements that made them so overwhelmingly appealing. I then replicate those same attributes but tweak color, pattern and/or styling for a fresh twist in Spring 2012.
The second component, trends, can be a little scary for some. You will never hear me say something is "in" – ever. Because stuff that is "in" goes "out". And, that is not the kind of fashion most guys are into. But what is trending (and men's fashion cycles very slowly compared to women's) IS important. Europe is really the best place to get a first look at what is happening in menswear before it really happens any place else. I have been known to spend an entire day wandering downtown London and Milan shopping and people watching. Afterwards, I take what I view as the most important themes and interpret them in a way that works for a real guy – not someone wearing a skin-tight suit and pencil tie that hits at the navel.
JS: Traveling to Europe on a frequent basis over the years, do you have a favorite city or store?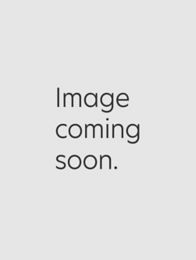 MC: Absolutely, it would be hard not to have favorites. My city/street of choice would have to be Jermyn Street in London. Besides being the recognized originator of the dress shirt, 300 years later it is still the home of many of the finest shirt makers and tailors in the world. If a dress shirt designer says otherwise, I would be a little incredulous. My favorite store, though, is a favorite for entirely different reasons. I discovered a small boutique in Florence on a narrow side street that is amazing. It always has a focused, but rich selection of contemporary shirtings for inspiration but the best part is the family. I am quite literally greeted with open arms by name, updated on family business (they have recently become grandparents), and given a grand tour of the "basement" which houses the newest items not yet on the floor. And, they speak English. Priceless.
JS: What are you excited about in dress shirts this season?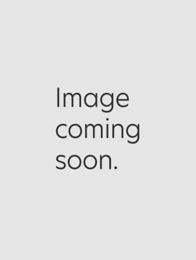 MC: I think a common theme at PF is always color. Traditional blue and white is great, and, well, a little boring sometimes. But a splash of Sea Foam, Yellow, Orange or Lavender in a guy's wardrobe goes a long way. Not every day, but definitely a nice change of pace. I've also found grey to be increasingly popular in Europe, particularly paired with seasonal fashion shades. Again, it is just a nice break from the usual go-to colors with the same versatile advantages.
Second, with a classic silhouette like the dress shirt, tailoring is also a strong differentiator. Unique collar, pattern and/or trim treatments add instant style points.
JS: Thanks Michael. Since you pretty much led this interview, I'll let you have the last word (you always do anyways). Any final thoughts?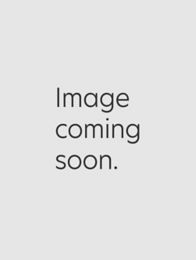 MC: Well, since you asked… If I failed to mention French cuffs, I would be remiss. I love them, it is obvious our customer loves them and speaking for the cufflink buyer (that would be me), I am very grateful we all share a mutual admiration for this very elegant detail. It is a tasteful opportunity to inject a personal aspect into your style. And with that, taking a cue from another of my passions which is theatre, I will bow out.
Want to learn more about Michael's Favorite street in Europe?  Check out JermynStreet.net.