Fall 2012 Dress Shirts
Luxury, variety, creativity and of course value — we've got it all in our dress shirt collection for Fall 2012. Hear our Dress Shirt buyer Michael Contreras about what's new.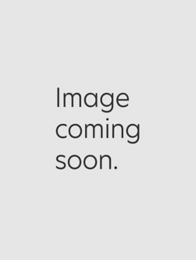 PF: What are the new color combos for this season?
M: We have a lot of really great transitional colors for fall, starting with our blue/tan collection. It includes one of our most popular shirts, now with French cuffs, and I'm really excited about these great transitional pieces from summer to fall. For those who want something brighter, we put together a blue/orange collection.
A new color way for us is tan mixed with a kind of sea-foam/aqua color and berry. It created a great fall look and perfectly matches one of our Donegal suits that has flecks of each of those colors. We also have a blue/yellow collection in our luxury 140s, and we have a great mix of blues in our pattern collection, including a blue stripe on an ecru background.
Finally, there's just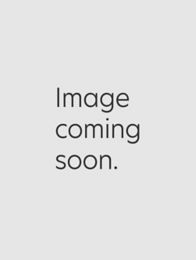 as much color and pattern to choose from among our non-iron offerings. For example, we have a great collection of blue patterned shirts of which some are tonal blue and some mixed with yellow and orange. You won't find better pattern work in a true non-iron quality anywhere else out there!
PF: What are the hot collar styles men should be considering?
M: For fall we really went after spread collars, as well as club collars, which have a great story. It goes back to the English school of Eton, where they rounded their school uniform collars to distinguish themselves. They could then claim to be "part of the club," hence the term club collar. We used it throughout our line, as it's increasingly been a popular choice for our customers.
PF: What's new with the top-of-the-line shirts?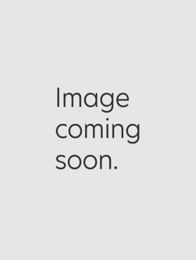 M: In our luxury category there are two stories. In the Italian collection there are two sets of dress shirts. The first has three patterns in a rust-orange shade mixed with blue, with the houndstooth pattern adding an extra olive shade in the mix. It's a great palette for fall, and of course the fabric is all woven in Italy and has a terrific hand feel to it.
The second collection is kind of a new color for us. It takes a very dusty mint green and mixes it with some tan for a really cool, fresh color that can be dressed up with a tailored jacket or dressed down with jeans. It's very versatile in that sense and looks great both ways.
PF: Finally, are there any general trends as far as the direction of the shirt collection?
M: Well, number one, is there will always be variety. But besides that, we're showing more French cuffs, and not just white. We also have our self-fastening button cuffs that dress down easily. Non-iron is definitely a trend out there and our non-iron dress shirt collection is constantly growing!