We stopped tailored clothing buyer, Marlene, around the office water cooler and asked her what's new for fall. She was happy to give us the scoop.
 PF: Let's talk tailored clothing. First off, what's new in suits?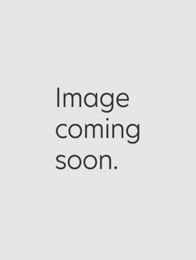 M: We've got our Donegal suit, which at $499.50, is one of our higher price points, but it's still a steal.
 PF: How so?
M: Well, the fabric is made by a family-owned mill in Prato, Italy (a region with great history in textile production) by a manufacturer that is nothing short of a true artisan.  There are so many details that really make this suit stand-out amongst the pack.  It's a three-piece, so a vest is included. The jacket has a throat latch and ticket pocket, the trouser has a coin pocket.  To top it all off, it has half-canvas construction.
 PF: Great. What about other suits?
M: We also have an Italian suit that's olive flannel with a fine rust-orange stripe. It sounds off the wall, but it's a really pretty, unique suit. We also have a featherbone double-breasted suit with patch pockets, a great way to add a casual touch to a double-breasted jacket.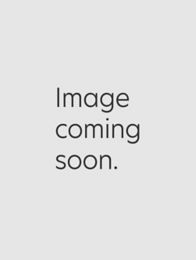 PF: And sport coats?
M: My favorite thing going on there is the Italian patch-pocketed soft coat.  The fabric is from that same Italian mill that made the Donegal suit fabric. It's unconstructed, and they did a beautiful job matching up the plaid pattern just right, and the lack of an interior lining actually forces the factory to finish all the seams perfectly, since they're all exposed on the inside.
We're also still big on the British country gentleman look. There's a corduroy sport coat with leather elbow patches, for a bit of a twist from the usually suede, and our herringbone sport coat with throat latch — there's just a lot of that Town & Country look going on. There's also a chambray soft coat that's a bit more casual than we usually go, so that's exciting for us too.
Finally, we're doing something new by offering a herringbone sport coat with a matching shawl-collar vest but no matching trouser. We call them "hook-ups": items that match but aren't a full-on suit. It's a kind of "Boardwalk Empire" approach to dressing.
 PF: Anything new in the pants department?
M: Yes, a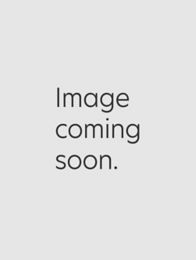 nice big assortment of patterned flannel trousers. D-ring side-tab closures are still really big for us.  We also have some new work wear-inspired Americana-type pants in a hardy cotton twill with utility-type details.
 PF: Terrific. Anything else?
M: Outerwear! We've brought back suede vests, an old Paul Fredrick favorite, and also have a twill banded-collar vest with wooden buttons and it's already selling really well. Finally there's a black field jacket with a drawstring waist on the inside for a more tailored silhouette, and that's pretty exciting too.