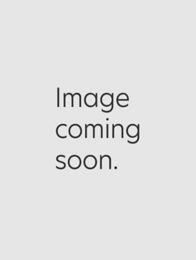 The cardigan sweater is one of those classics that can suffer from an unfair reputation. Those of a certain generation may associate it with their grandfather sitting in his easy chair (as mine did), or the gentle Mr. Rogers on the children's TV show.
But like many clothing items, those associations are subjective and tell only part of the story. For the first few decades of its popularity, the cardigan was associated with jocks, worn by collegiate rowers and professional baseball players alike, often with a varsity letter.
Later, in the 50s and 60s, it was a popular choice for executive types, the kinds of characters played by Cary Grant or Jack Lemmon. Even James Bond wears a shawl version in "Quantum of Solace," and if Bond can't blow your geriatric associations to bits, then how about the origin of the sweater's name: The Seventh Earl of Cardigan, a major general who led the Charge of the Lig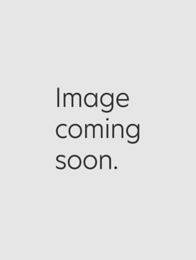 ht Brigade.
We like the cardigan for its versatility as a layering item, and fully embrace all of its uses. Thin, luxurious ones, such as our cardigan vest in fine-gauge merino wool, work great with a tie and sport coat (we side with tradition in believing that cardigans are better under a sport coat than a suit). For a classic with contemporary styling that you can throw on with jeans and boots, check out our ivory shawl-collar with toggle closure.
For an original twist that works great as a jacket substitute for business casual, try our double-breasted versions, or our cable-knit with zip front. And for one with pizzazz, look no further than our striped and checked models, and our color block version that's as long as style as it is on warmth.