A hundred years ago there were no loafers, and wingtips had yet to be popularized. When strolling the boulevards or grounds of his country estate, a gentleman wore boots.  No, not the kind for going into battle or wading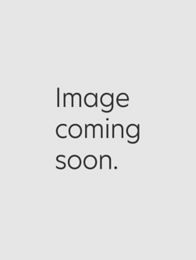 through marshes, but short, elegant dress boots.
Like the pocket watch's surrender to the wristwatch, ankle boots were gradually replaced by the dress shoes of today. But over the past few years they've made a gradual comeback in a wide range of clothing circles from the hip to traditional, and we felt inspired to put our signature twist on this rare but rediscovered piece of footwear.
There's a strong English country gentleman influence in these boots (which work great with tweed jackets and corduroy trousers), and nowhere is it more evident than in our beautifully textured calfskin boot with wool tartan trim.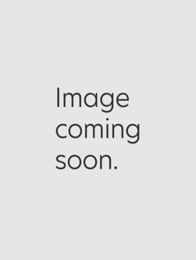 For something that says city more than country, our side zip boot is a perfect complement to wintertime business dress with a subtle hint of "Boardroom Empire."
One of the pleasures of the dress boot is that the greater surface area really shows off the patina as your shoe ages. Take good care of leather and it will only become more handsome with time.
For a more casual and rugged versions that pair great with jeans, check out our softly brushed Italian Suede Boot and rubber-soled desert boot.