Fall 2012 Dress Shirts
Luxury, variety, creativity and of course value — we've got it all in our dress shirt collection for Fall 2012. Hear our Dress Shirt buyer Michael Contreras about what's new.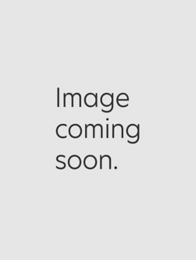 PF: What are the new color combos for this season?
M: We have a lot of really great transitional colors for fall, starting with our blue/tan collection. It includes one of our most popular shirts, now with French cuffs, and I'm really excited about these great transitional pieces from summer to fall. For those who want something brighter, we put together a blue/orange collection.
A… Continue>>