Skies turn grey this time of year, but it's also the time when you're at your best dressed. Let's face it, the cooler weather allows for colorful and texture-rich layering feats, individual style touches like patterned scarves, fedoras,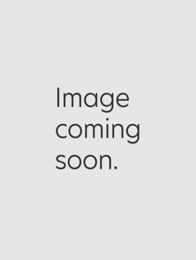 and of course elegant overcoats.
But you'll be seeing grey other places as well, and in a way that will certainly lift your spirits. We're rediscovering this most classic and masculine menswear color in a whole new way, putting out more everyday basics in this most versatile color, as well as producing some of our most distinctive items in grey.
Our Lambswool Bomber Duffle Jacket and Field Jacket are perfect examples. Cold-weather workhorses you can… Continue>>