A hundred years ago there were no loafers, and wingtips had yet to be popularized. When strolling the boulevards or grounds of his country estate, a gentleman wore boots.  No, not the kind for going into battle or wading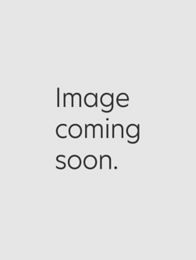 through marshes, but short, elegant dress boots.
Like the pocket watch's surrender to the wristwatch, ankle boots were gradually replaced by the dress shoes of today. But over the past few years they've made a gradual comeback in a wide range of clothing circles from the hip to traditional, and we felt inspired to put our signature twist on this rare but rediscovered piece of footwear.
There's a strong English country… Continue>>