We stopped tailored clothing buyer, Marlene, around the office water cooler and asked her what's new for fall. She was happy to give us the scoop.
 PF: Let's talk tailored clothing. First off, what's new in suits?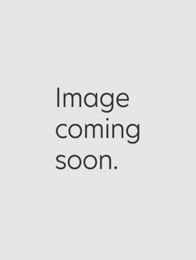 M: We've got our Donegal suit, which at $499.50, is one of our higher price points, but it's still a steal.
 PF: How so?
M: Well, the fabric is made by a family-owned mill in Prato, Italy (a region with great history in textile production) by a manufacturer that is nothing short of a true artisan.  There are so many details that really make this suit stand-out amongst… Continue>>